Trailers
2010 Schutt Generator trailer, ex military, accessory box, fire extinguisher holder,hand held emergency breaks, 4...
Stock #: FL0016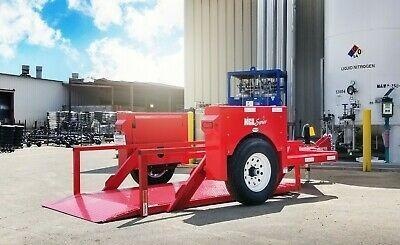 Anderson, Hydraulic ground level trailer,To be ordered takes 4-6 weeks build time. Financing available with...
Stock #: HGL10610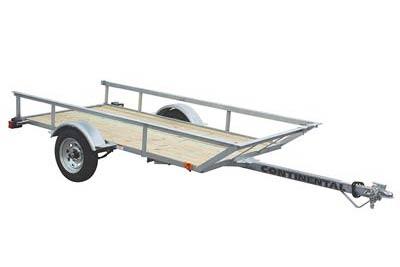 6 x 12 Open Utility Trailer, Pressure treated wood deck, tail gate, galvanized frame, axles,...
Stock #: FL0008
8 1/2 x 20 enclosed, v-nose, in stock, 5200# axles, 9,990 LB G.V.W.R. rear ramp...
Stock #: 8 x 20 TA3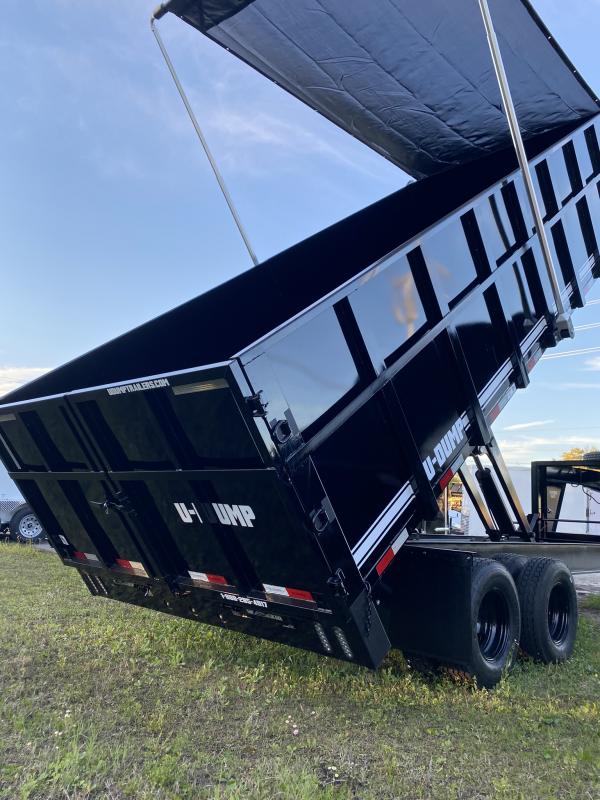 In stock ready to go, Financing available with approved credit, many sizes available. Call...
Stock #: FT9815
U-Dump trailer 7 X 14 7 Ton, Low profile, 25" sides, 14,0000 LB rating, electric...
Stock #: FL0029
Concession Trailer Forest River 8.6 X 16 TA2 To be ordered requires 6 to 14...
Stock #: FL0010
Brand new ATV, utility equipment trailer, 80"x12ft, galvanized frame, axles, wheels and tail gate, pressure...
Stock #: FL0003
5x8 enclosed cargo trailer, rear ramp door (optional), Side door (optional),15" tires and wheels, 3000...
Stock #: FL0012
6 x 12, tandem axles with electric brakes, 3,500 lbs EZ lube greased axles, 7000...
Stock #: FL0013
6 x 12 utility all aluminum trailer, extruded aluminum floors, 24" size railings, single axle,...
Stock #: FL0006
Pressure treated wood floors, galvanized frames, axles, wheels and tailgate, Ask to speak with Michelle...
Stock #: FL0004
Get a Quote
Please enter your contact information and one of our representatives will get back to you with more information.
Click to Call
Please enter your name and phone number to get calling options.